The Best Bob Marley Songs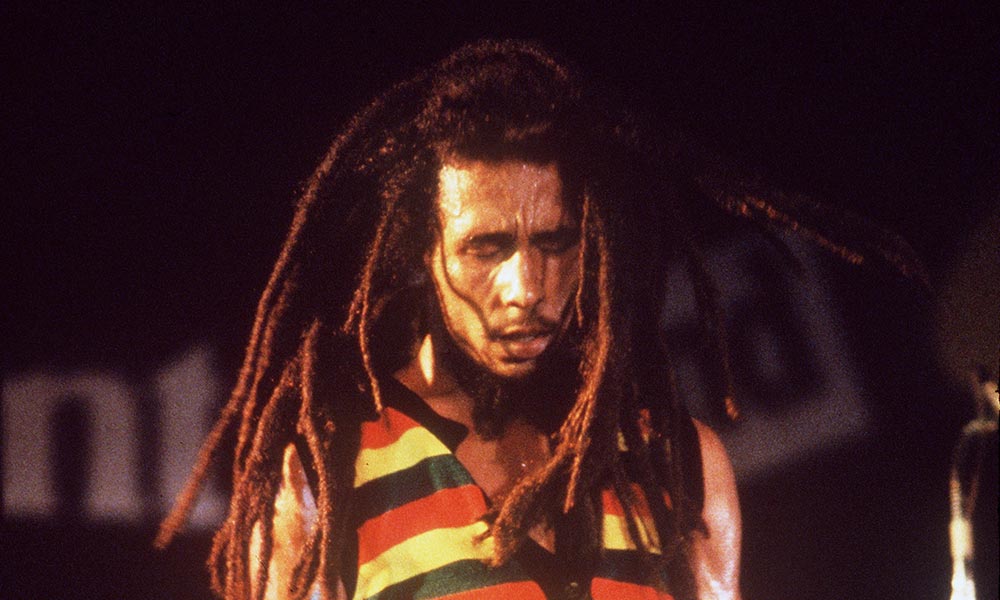 Bob Marley died at the age of 36, but he left a lasting impression on music culture, with songs ranging "from spiritual ballads to political, sexy serenades to declarations of love".
You'll find the list here, but you can also listen to the best Bob Marley songs on Apple Music and Spotify. (No affiliate links.)
What about the 5th Beatle?
If you're a Beatles fan … and who isn't? … you'll recognize the name of Brian Epstein.
While John, Paul, George, and Ringo became the most recognizable names in the world, Epstein worked behind the scenes to keep the boys together.
Read more about The Fifth Beatle and the memoir he wrote.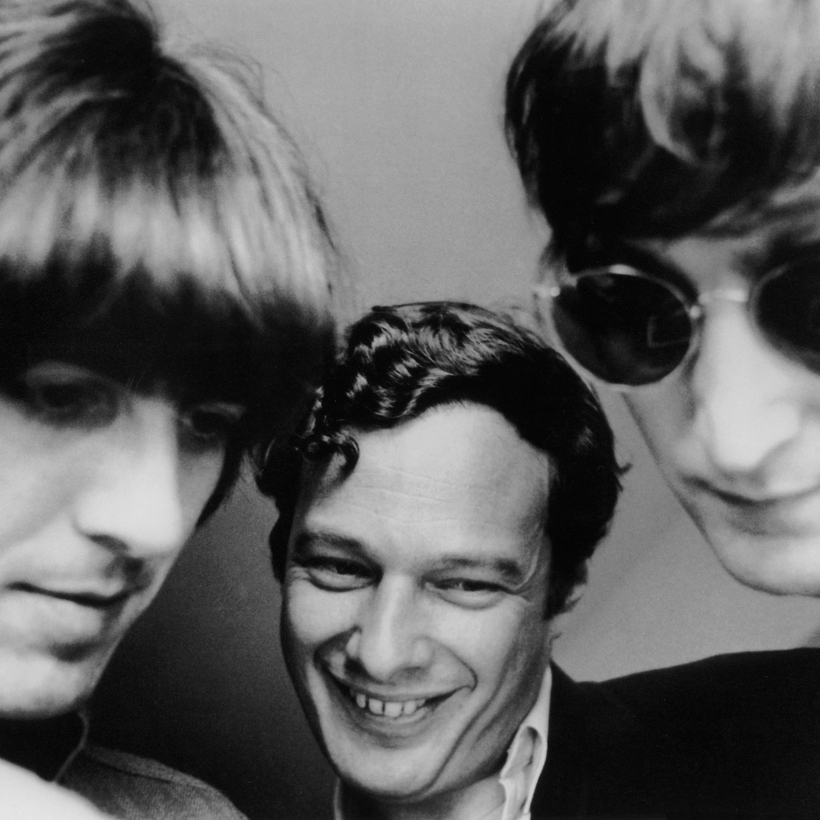 The great jazz pianist, Oscar Peterson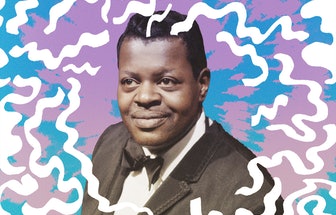 A new documentary shows the influence of piano maestro Oscar Peterson and his influence on everyone from Quincy Jones to Billy Joel.
Unique Southern Music from the Flood
This is a pretty narrow subset of Southern music, but it emanated from Black musicians extolling the indifferent government response to the 1927 flood of the Mississippi River, one of the worst floods in U.S. history.
Some great Blues music here. [Paywall possible.]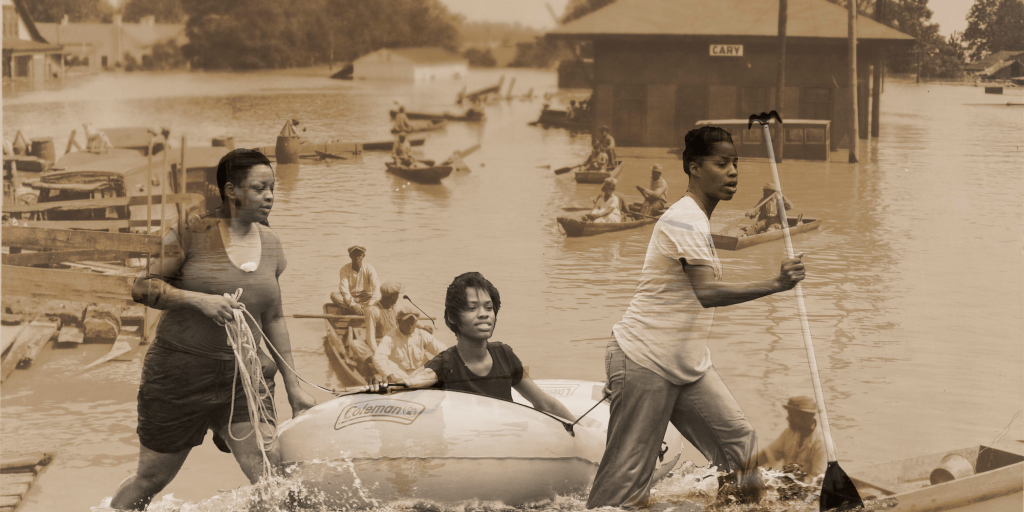 Read more articles from the Sword Tips Newsletter – February 24, 2022 – Edition