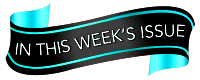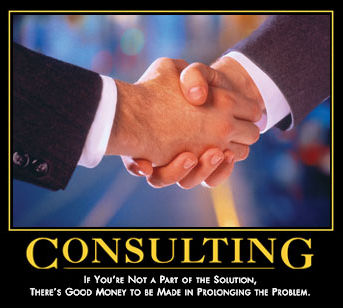 CULTURE, ARTS, SPORTS, ENTERTAINMENT AND MORE ...
It's hard to believe that the Godfather movie is 50 years old this year. You might think it's the seminal work of Francis Ford Coppola, but he's invested $100 million to say otherwise.
You'll find the nominees for the 2022 Edgar Awards bestowed by the Mystery Writers of America … along with my favorite source for great novels in the Mystery-Thriller-Suspense genre.