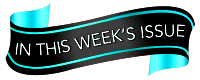 Don't miss this article, which provides a 4 Step Approach to implementing After Action Reviews. They're critical to building stronger teams and implementing more successful projects.
If you're struggling to get more of the Right Things Done, you're telling yourself you don't have time to create and sustain a trusted system … so you'll just keep plugging along and try to keep up. Don't do that. Read this.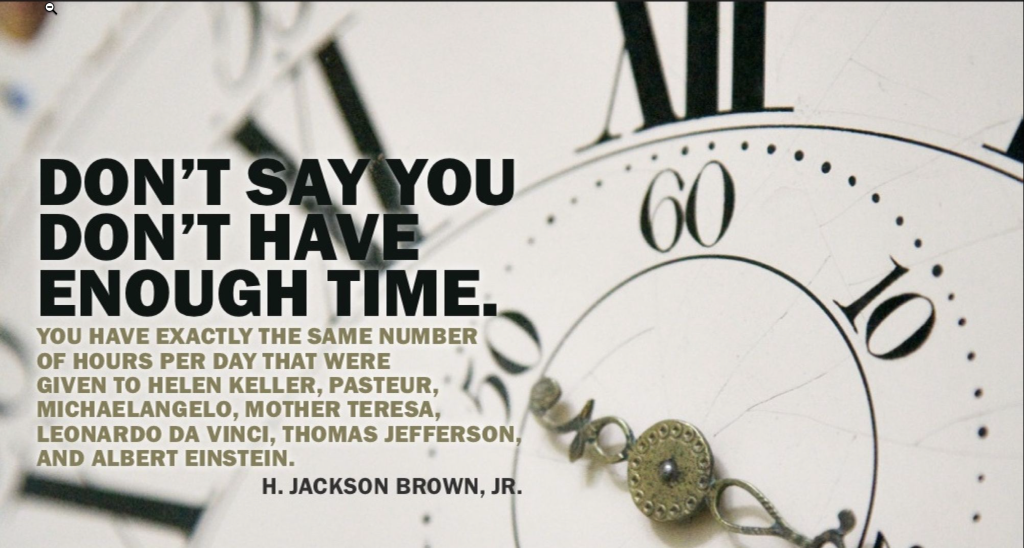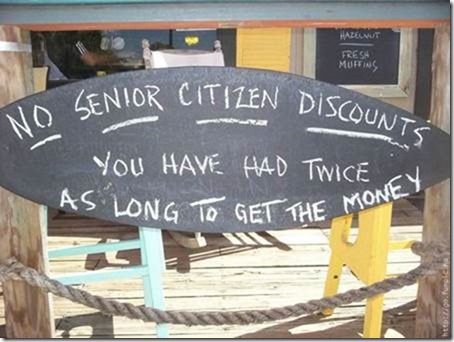 There are some amazing hyperpolyglots around, defined as someone who can speak at least 11 languages with fluency. In the not so good department, the risk of a San Francisco earthquake is growing.
Sadly, the recent Russian invasion of the Ukraine, brought back memories of a ignominious moment in history – the Holomodor. It was the forced death by starvation of 4 million Ukrainian people. That time it was Joseph Stalin.